On the set of the movie The Expendables 4, crew members were injured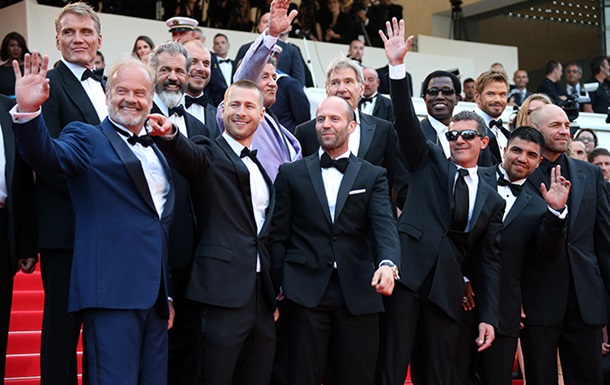 Photo: Still from video
Cast of The Expendables 4
At the same time, despite the incident, the shooting of the film continues as usual. Nobody stopped them.
During the filming of The Expendables 4, which takes place in Thessaloniki, three members of the crew were injured. This is reported by the TV channel Mega.
It is known that one of the victims is in critical condition.
In particular, two technicians of the film site and a stuntman of British actor Jason Statham were injured.
One of the technical staff fell from the ship. He has serious injuries. The second – the tape operator was wounded by a stuntman who was driving the car in reverse. And the third – Statham's understudy was injured when he jumped from one car to another.
We will remind, on October 21, during the filming of one of the scenes of the Western Rust at the Bonanza Creek ranch in New Mexico, Alec Baldwin shot from a supposedly unloaded pistol, killed Galina Hutchins and wounded director Joel Souza.
The last words of the Ukrainian woman shot by Baldwin have been published
.