Lithuanians were given prison terms for espionage in favor of Russia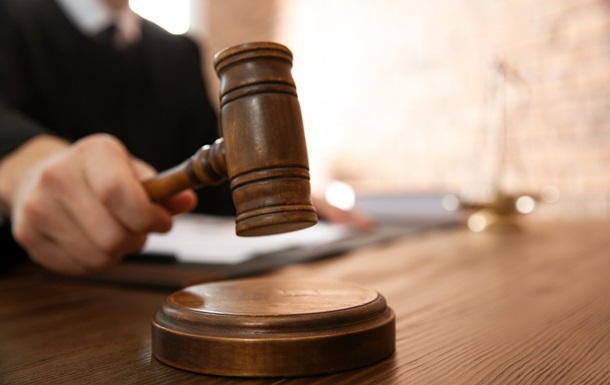 Photo: pixabay.com
Lithuanians spied for a fee
One accused received four years in prison, the second one and a half. They collaborated with one FSB agent.
The Klaipeda Regional Court found two Lithuanian citizens guilty in the case of espionage in favor of Russia. The case was considered behind closed doors. This is reported by the edition Klaipeda.
The general director of the Baltic Youth Association Juvenis, Aleksejus Greicius, who did not admit his guilt, was sentenced to four years in prison. Another defendant, Mindaugas Tunikaitis, who pleaded guilty, received 1.5 years in prison.
The defendants did not know each other.
They were accused of cooperation with the Federal Security Service of the Russian Federation in the performance of its tasks to collect information of interest to intelligence in Lithuania.
The defendants were associated with the same FSB agent operating in the Kaliningrad region. Both defendants collected information and passed it on, while receiving a reward.
It is known that Tunikaitis lived on the border with the Kaliningrad region. He constantly went there and was recruited by the special services of the Russian Federation. The man was engaged in espionage for about six years.
After confessing to the crime, he repented and helped the investigation to create a complete picture of the activities carried out by the FSB.
Greicius has been organizing events for four years that were funded by an FSB intelligence officer. A citizen of Lithuania took photos and videos at the events. The collected information was transferred to the representative of the Russian agent.
The verdicts can be appealed within 20 days from the date of publication.
Before that, it became known about the detention of a Ukrainian "spy" in Crimea. The detainee is suspected of transferring secret data to the SBU. According to media reports, he was a "deputy of the city council" of Yalta.
Let us remind you that a spy from East Asia was detained in Kharkiv. He was in Ukraine for a long time and was purposefully engaged in espionage. He was interested in classified information from the field of materials science with a military purpose.
.