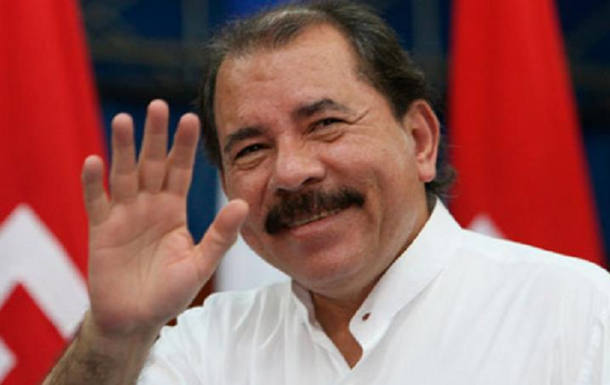 Photo: inform-ua.info
Nicaraguan President Daniel Ortega banned from entering the United States
Joe Biden said he made this decision after the reinstatement of Daniel Ortega as president after the November 7 elections.
In the United States, Nicaraguan President Daniel Ortega, his wife and several ministers were banned from entering the country. It is reported by Le Figaro.
"The repression and abuse by the Ortega government and those who support it require the United States to act," said US President Joe Biden.
Biden said he made this decision after Ortega's reinstatement as president after the November 7 elections.
"I have decided that it is in the interests of the United States to restrict and suspend the entry into the United States of members of the Nicaraguan government led by President Daniel Ortega, including his wife and Vice President Rosario Murillo and all those associated with actions that undermine the country's democratic institutions." – Joe Biden said in a statement.
US sanctions targeted Nicaraguan officials, cabinet ministers, mayors and their deputies accused of violating human rights during peaceful demonstrations.
Earlier it was reported that in Nicaragua, security officials detained opposition politician Noel Jose Vidaurre, who was planning to take part in the presidential elections.
News from Perild.com in Telegram. Subscribe to our channel
.