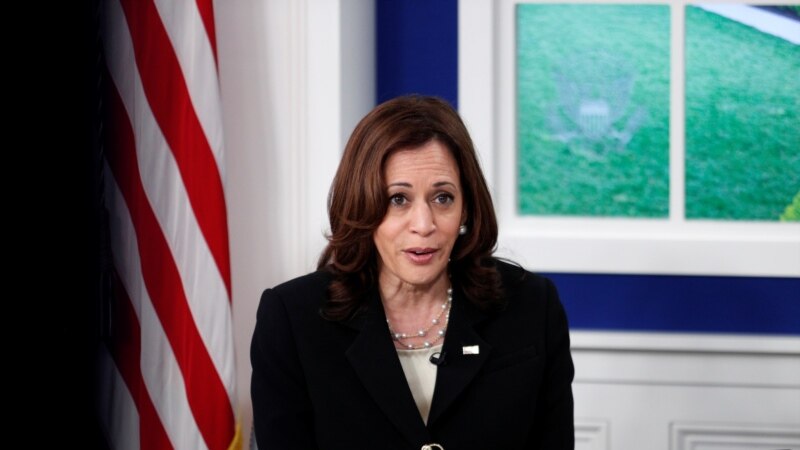 US Vice President Kamala Harris became the first woman in the country's history to serve as president. She received power from President Joe Biden on Friday, November 19, while he was under anesthesia for a colonoscopy. About it informs "Voice of America".
The President underwent an annual examination at the Walter Reed Military Medical Center in the suburbs of Washington. Harris was acting head of state for about two hours.
Biden, who turns 79 on Saturday, has become the oldest person to take office as President of the United States, raising a lot of interest in his health. The politician previously announced that he expects to run for a second term in 2024, when he will be 82 years old.
The handover to Harris and back took place the day after CNN released material about the contradictions in the White House between the teams of Harris and Biden. The material claims that the vice president's entourage believes that she is being removed from decision-making. At the same time, the CNN report says that disagreements between US presidents, vice presidents and their team members are common in American domestic politics.
.