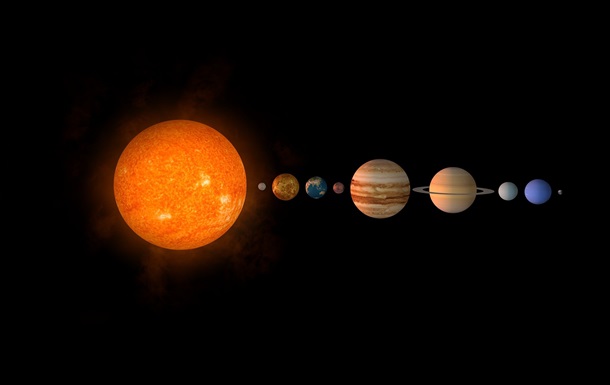 Photo: pixabay.com
solar system
New footage shows all the changes in space in various weather conditions of the gas giants.
The Hubble Space Telescope flew across the solar system and captured the giant planets – Jupiter, Saturn, Uranus and Neptune. New footage appeared on website space agency NASA.
"Unlike rocky terrestrial planets such as Earth and Mars, these planets are mostly composed of cold gaseous mixtures of hydrogen, helium, ammonia, methane and deep water around a dense, intensely hot, compact core," NASA said in a statement. …
Jupiter in the September 4 Hubble image showed the ever-changing landscape of its turbulent atmosphere. The footage shows several new storms and the rate of color change near the planet's equator. It turned out that the equatorial zone of the planet retains its dark orange hue for much longer. Changes in the cyclicality of vortices are also clearly visible.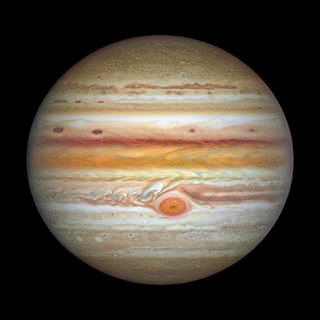 Photo: nasa.gov
Jupiter
In the photo of Saturn on September 12, the color of the stripes in the northern hemisphere of the planet is rapidly and extremely changing. This happens when autumn comes. At the same time, the blue tint in the southern hemisphere of the planet indicates the onset of spring.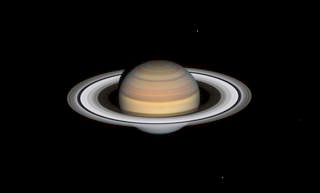 Photo: nasa.gov
Saturn
The October 25 image of Uranus shows the planet's bright north polar "cap". At this point, spring began in the northern hemisphere, and therefore, the increase in ultraviolet radiation from the sun brightens the polar region.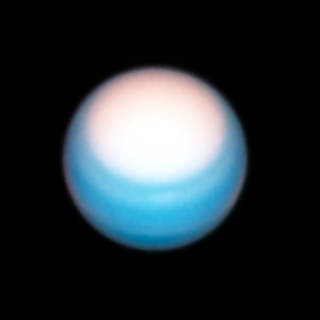 Photo: nasa.gov
Uranium
A photo of Neptune, captured on September 7, showed a dark spot in the northern hemisphere, which shortly before that changed direction and began to move towards the equator. And a dark elongated circle appeared at the planet's south pole.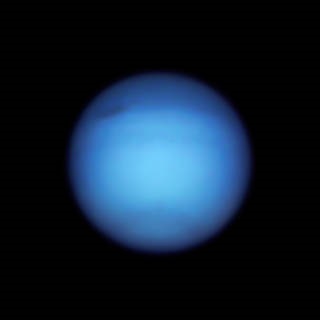 Photo: nasa.gov
Neptune
"In 2021, there are few bright clouds on Neptune, and its clear blue color with a single large dark spot is very similar to what the Voyager 2 spacecraft saw in 1989," the scientists concluded.
It is also noted that the blue reflections of planets such as Neptune and Uranus are the result of absorption of red light in the atmosphere of methane-rich planets. As well as Rayleigh scattering, which causes the blue color of the Earth's sky.
We will remind, earlier the telescope showed a pair of interacting galaxies, which are collectively called Arp 86.
Hubble captures a dying star
News from Perild.com in Telegram. Subscribe to our channel
.