Freelancer of Radio Liberty Andrei Kuznechik detained in Minsk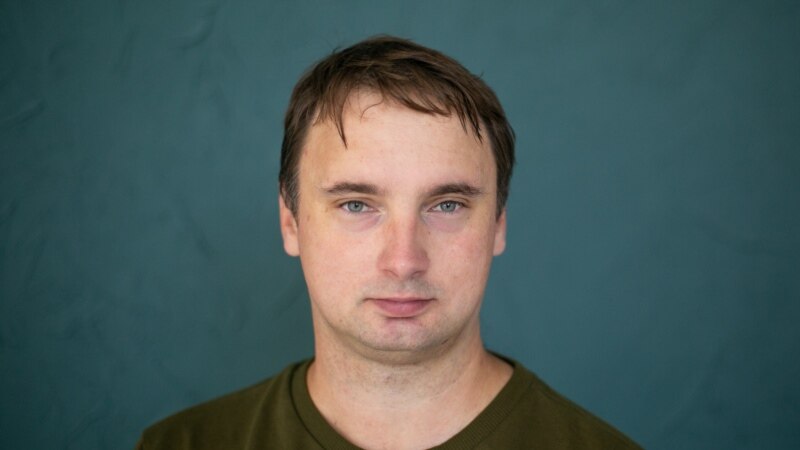 In Minsk, on November 25, freelancer of the Belarusian service of Radio Liberty, Andrei Kuznechik, stopped communicating. Soon it became known that he was detained.
Andrei's wife, Alesya Rak, said that at about 5 pm he went for a bike ride, while she and her two children stayed at home. Andrei quickly returned with four men in civilian clothes, informs Belarusian service of Radio Liberty.
"One, who was probably in charge, introduced himself as Ivan. The men did not tell who they were and where they came from. They told me to go to another room and take care of the children, not interfere. They took all Andrey's equipment and phone, my mobile phone, my plaque, money. Andrey was ordered to get dressed and go after them. Nothing was allowed from things, only spare pants. They said that they were taking him away for a couple of days. Andrei's wife Svoboda told.
She managed to sign a paper listing the confiscated items. On what grounds her husband was detained, she does not know.
The family of Grasshoppers lives in Minsk, they have two small children. Andrey is a philologist by education, a keen cyclist.
The Ministry of Information of Belarus has blocked access to the site of the TV channel "Present Time" on the territory of the country. The official reason is called "the dissemination of hyperlinks to materials recognized as extremist." Residents of Belarus can read and watch Real Time materials through VPN, in a telegram and other social networks, as well as using mirrors.
.