IMF for the second time in a year worsened the forecast of Ukraine's GDP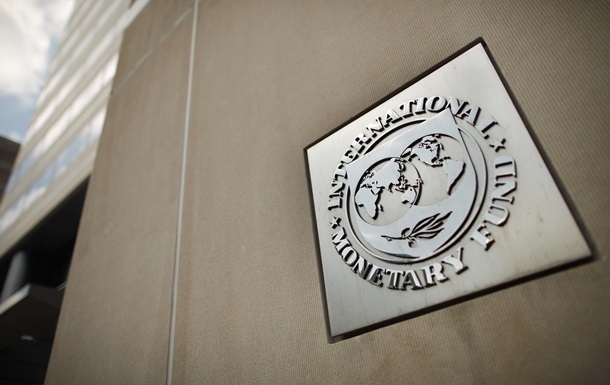 Фото: Getty Images
Ukraine's GDP will grow by 3.2% by the end of the year, according to the IMF
Initially, the fund expected the Ukrainian economy to grow by 4% this year, but by the end of the year reduced it to 3.2%.
The IMF has updated its forecast for Ukraine's economic growth in 2021, having worsened it for the second time since the beginning of the year.
Fund analysts believe that the economic recovery that began in the second half of 2020 stopped in 2021.
By the end of the year, they expect Ukraine's GDP to grow to 3.2%.
At the same time, the forecast for the next two years remained unchanged – 3.6% and 3.4%, respectively.
It also provides a forecast of a zero current account balance in 2021 with a subsequent transition to a current account deficit to 2.7% of GDP in 2022 and 3.2% of GDP in 2023.
The forecast also provides for the inflow of foreign direct investment at 3.3% of GDP this year, 2.4% of GDP in the next and 2.5% in 2023.
Earlier, the IMF downgraded its estimate of Ukraine's GDP growth in 2021 to 3.5%, compared to 4% in the previous forecast.
According to the State Statistics Service, the level of economic growth in the third quarter of 2021 increased by 2.4% compared to the same period in 2020.
.