In the Russian Federation, the deputy was deprived of immunity for killing an elk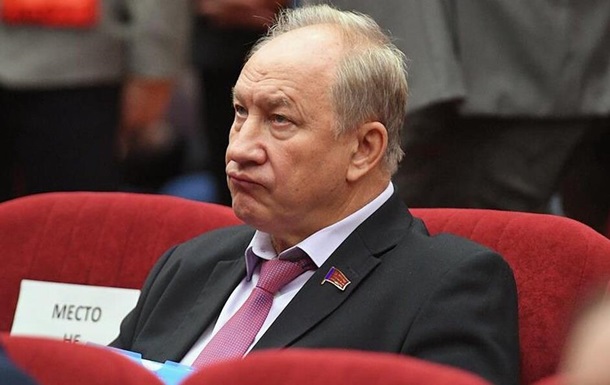 Photo: esquire.ru
Valery Rashkin killed a moose on October 28
The deputy faces a fine of up to one million rubles or imprisonment for up to five years.
The Russian State Duma has stripped the immunity of the Communist Party deputy Valery Rashkin. Now a criminal case can be opened against him, administrative proceedings can be started, investigative actions can be carried out, the Russian media write.
Rashkin is in the status of a suspect in the case of illegal hunting. Earlier, he himself admitted that on October 28, while hunting in the Saratov region, he shot an elk. Prior to this, the politician argued that the animal was found already killed.
According to the Prosecutor General's submission, Rashkin is planned to be prosecuted for h. 2 hundred. 258 of the Criminal Code, which provides for punishment for illegal hunting committed by a person using his official position or by a group of persons by prior conspiracy or by an organized group, or causing particularly large damage.
For this, a fine is provided in the amount of 500 thousand to one million rubles or imprisonment for a term of three to five years.
We add that in 2015 Valery Rashkin was blacklisted by the European Union. Then he declared that he was proud of it. The deputy called the EU sanctions list a list of fighters against fascism.
And not so long ago in Canada, a moose walked into a classroom and disrupted a biology lesson. The animal broke the window and climbed into the classroom right in the middle of the lesson.
.