Lopez: Revenge against Lomachenko is only possible at welterweight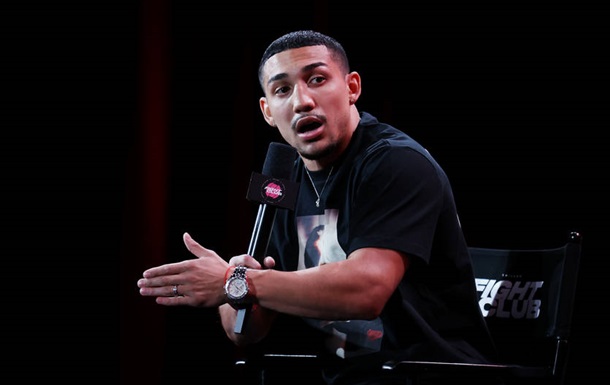 Фото: Getty Images
Lopez does not seek revenge with Lomachenko
The absolute lightweight champion Teofimo Lopez once again commented on the idea of ​​a new fight with the Ukrainian.
Lomachenko is the best in the first lightweight division and will beat everyone in the lightweight division, but if he wants revenge with me he will have to move up to welterweight. Declared the undisputed lightweight champion Teofimo Lopez.
According to the boxer, he does not intend to linger any longer in the lightweight division. He achieved everything here and honestly beat Lomachenko. Therefore, it will be understood in the welterweight category. And if Lomachenko wants another fight with him, he must do the same.
"If the fight with Lomachenko ever takes place, if his team wants revenge, they have to move up to the first welterweight. I felt that he was heavier than me.
My body is now at the point where it's like it's saying, "Let's go to light welterweight. Why the hell are we still here?" It is what it is. I had to sacrifice a lot, but I am grateful to everyone, "- quotes Lopez Complex.
We will remind, earlier Lomachenko himself already said that he was not going to change the weight category.
.