Lukashenko accused the United States of trying to start a war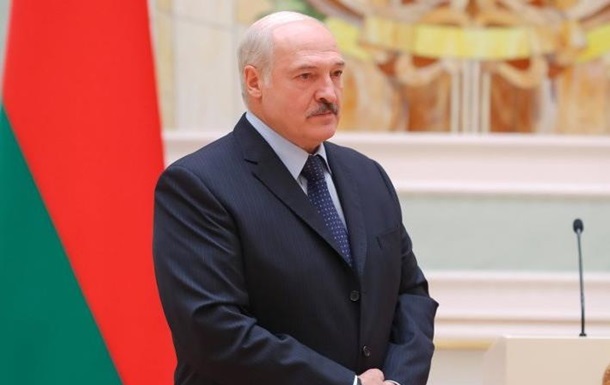 Photo: belta.by
Lukashenko accused the United States of wanting to start a war in Europe
The Americans allegedly want to fight "by someone else's hands" and are striving "to get closer to Moscow," Lukashenko asserts.
The formal head of Belarus, Alexander Lukashenko, accused the United States of wanting to "unleash a war." About it informs BELTA on Thursday, 25 November.
"They (the United States – ed.) Are trying to take advantage of these poor refugees, this process. They are already openly saying: connect NATO. And what does NATO mean? Unleash a war," Lukashenko said.
He claims that the US is allegedly trying to "get closer to Moscow" and for this they need to "cut off the balcony", meaning Belarus. At the same time, to unleash a war in Europe, the United States allegedly uses Poland, the Baltic countries, Ukraine and the migration crisis on the EU border.
"Who needs this war? The Americans," Lukashenka added.
In his opinion, the United States "likes to fight with someone else's hands" and will observe from the outside and supply weapons to the belligerent parties.
Earlier, Lukashenko suggested that the EU should pay for the evacuation of migrants from Belarus. Lukashenko commented on the cancellation of the evacuation flight, which was supposed to bring migrants to Iraq.
Let's cut out all the scoundrels. Lukashenka is burning again
.