Madonna stunned the shots of a new photo shoot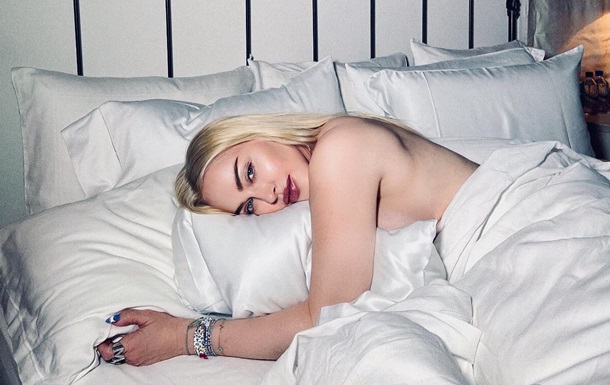 Photo: instagram.com/madonna
Madonna
The star's shocking image angered many of her fans. The pop queen bared her breasts and appeared in very frank poses.
American singer Madonna posted a shocking photo shoot on Instagram, which was received ambiguously by fans.
In the pictures, the performer appeared in lace lingerie, fishnet tights and patent leather high heels.
She posed lying on the bed, standing on all fours next to her and even under her. In some of the photos, the pop queen has her breasts completely bared.
"The angel sees all of me", – signed the series of pictures Madonna.
The post has garnered over 1.1 million likes and many negative comments.
"What kind of pornography?" turned into my idol "," What the hell?
.