NBU explained the slowdown in economic recovery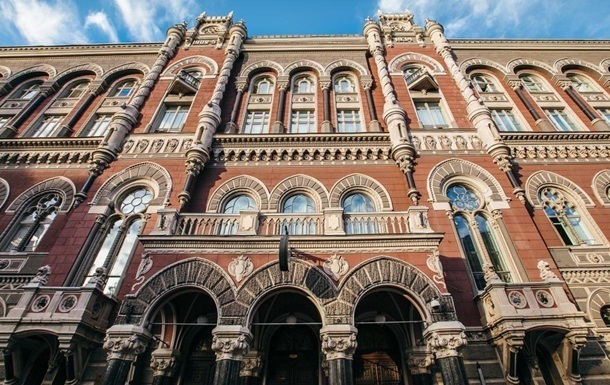 Photo: NBU Press Center
The NBU explained the slowdown in economic recovery
Economic activity was affected by an increase in the cost of goods and services due to higher prices for energy resources and weak performance in a number of basic industries.
The National Bank explained the significant deviation from the forecast for GDP growth by a number of factors. About it informs RBK-Ukraine on Thursday, 25 November.
"In September, output in agriculture decreased by 11%, the decline in industry resumed (-0.7%) and growth in retail trade slowed down (to 6% y / y from about 10% y / y in August)," they said at the National Bank.
Also, low GDP growth rates are explained by a pandemic, because of which business could postpone the expansion of production.
In addition, economic activity was affected by the growth in the cost of goods and services due to the rise in energy prices.
"An additional impact was exerted by increased competition in certain world commodity markets, in particular, mining and metallurgical products, and the contraction of demand from China due to the introduction of administrative restrictions," the NBU added.
At the same time, the decline in GDP growth in the third quarter, according to the National Bank, can be partially offset in the fourth – due to the harvest of a record harvest of corn, late industrial crops, in particular, sunflower. This will intensify freight transport, wholesale trade and improve the situation in the food industry. An additional impact will be exerted by the intensification of budget expenditures.
Let's remind that earlier the IMF for the second time in a year worsened the forecast of Ukraine's GDP. Initially, the fund expected the Ukrainian economy to grow by 4% this year, but by the end of the year reduced it to 3.2%.
Analysts have updated the rating of the most vulnerable economies in the world
.