Near Odessa, the military shot down a police drone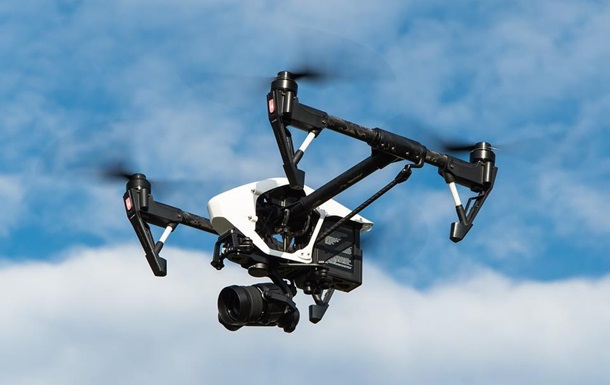 Photo: pixabay.com
The drone was bought recently
Nobody warned the military about the trial launch of a police drone, and the device for 1.5 million UAH was destroyed.
In the area of ​​the village of Usatovo, Odessa region, servicemen of the Armed Forces of Ukraine shot down an unmanned aerial vehicle flying over military warehouses. The drone was launched by National Police officers. Writes about it Duma with reference to sources in law enforcement agencies.
The incident took place on November 24. The police decided to test the drone. For this, specialists were invited from Kiev. As it turned out, the location for the tests was chosen very poorly.
Ten minutes after the launch, the device stopped communicating. While the police were figuring out what the matter was, the police received a message from the military about the flight of an unknown drone over military warehouses.
The servicemen shot down the drone because they were not warned that law enforcement officers would test the drone in the area.
The DJI Matrice 300 RTK multicopter was recently purchased for almost UAH 1.5 million. The device had a satellite positioning system, an infrared sensor system, a thermal imager, a zoom camera, a wide-angle lens camera, and a laser rangefinder.
As a reminder, Defense Minister Alexei Reznikov announced an additional purchase of Bayraktar. Unmanned aerial vehicles will be purchased for the needs of the Armed Forces.
We add that on October 26, the Ukrainian Armed Forces first used the Bayraktar strike drone in Donbas. This was done in response to the shelling of D-30 howitzers, as a result of which one Ukrainian soldier was killed and two more were wounded.
.