Schoolchildren in Belgium will get paid for walking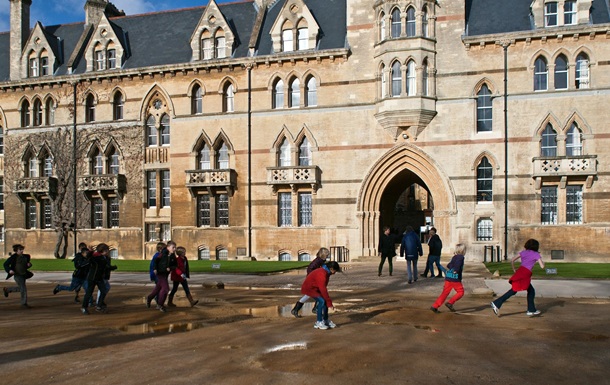 Photo: pixabay.com
Schoolchildren in Belgium will get paid for walking
Thus, the country is trying to follow the norms of reducing carbon dioxide levels in order to avoid global warming.
In Genk, Belgium, schoolchildren who walk to school or to class will receive virtual money. Writes about it Europulse.
Thus, the country is trying to rely on ecological transport.
Students will not take their word for it, and in order to know for sure that they really came to school on foot or arrived by bicycle, sensors will be attached to their backpacks.
These devices will measure the speed of movement of children and the distance covered by them. And then those who overcome the longer path will be rewarded with money. These will be virtual funds to pay for a subscription to the sports section or a fee for registration in the city library.
.