Searches took place in Ukrspirt and the director of the enterprise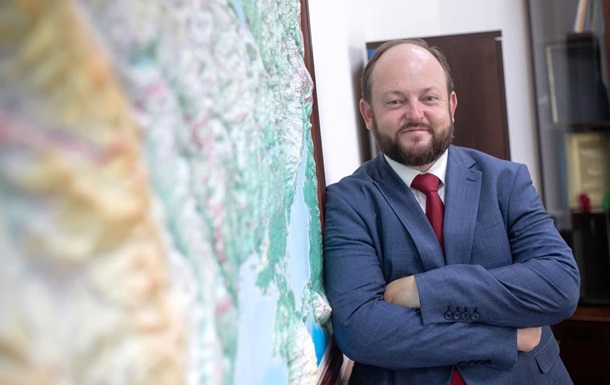 Photo: Facebook / Sergey Bleskun
The company has provided all the necessary documents – Bleskun
The subject of the search was documents related to the preparation of a state enterprise for privatization.
On Thursday, November 25, law enforcement officers searched the premises of the central office of the State Enterprise Ukrspirt and the house of its interim leader. About it reported and about. the chairman of the director of the enterprise Sergey Bleskun.
"They were conducted by the investigation team of the Main Investigation Department of the National Police of Ukraine. Of course, nothing incriminating was found. The company carried out full cooperation – all the necessary documents were provided to law enforcement officers," he wrote on Facebook.
He added that the documents related to the preparation of the state-owned enterprise for privatization were the subject of the search.
Prior to this, it was reported about searches in Kievkommunservice. Investigative actions were carried out within the framework of criminal proceedings concerning, in particular, the activities of the counterparties of the KP.
Earlier, searches were also carried out in the Kiev BTI on the fact of embezzlement of budget funds in the amount of about 1.2 million hryvnia.
.