Germany suspects first case of infection with Omicron strain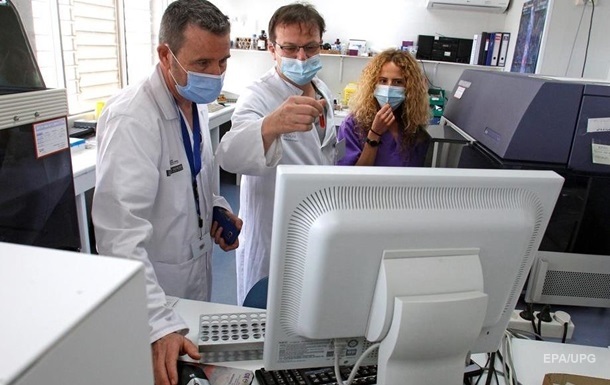 In Germany, suspected a case of infection with the Omicron strain
Last night, a few Omicron-like signs were found in a man who had arrived from South Africa.
In Germany, the Minister of Social Affairs of the State of Hesse, Kai Klose, said that the country may have recorded the first case of infection with the Omicron coronavirus strain. He announced this on his page in Twitter.
"It is very likely that the Omicron variant has already arrived in Germany," the statement said.
Klose clarified that last night several signs characteristic of Omicron were found in a man who arrived from South Africa.
The minister added that the man was isolated at home. A full study has not yet been completed.
The minister called on recently arrived from South African countries to self-isolate and test for coronavirus.
Recall that the World Health Organization named the new strain of coronavirus B.1.1.529 by the Greek letter Omicron.
.