The Higher School of Economics dismissed two professors who criticized the state of law in Russia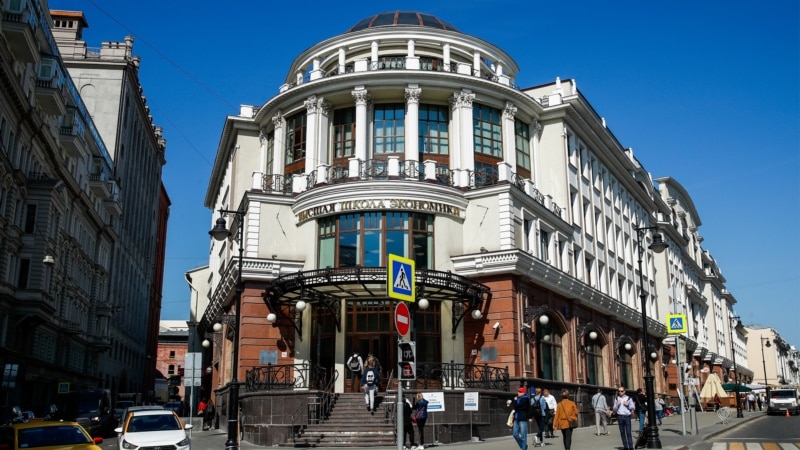 Two professors of the Higher School of Economics, Gennady Esakov and Sergei Pashin, who, according to the students, criticized the state of legality and law in Russia, were fired from the university.
"Today is the last day of my work at the Higher School of Economics. It was a good nine years and a half (well, perhaps with the exception of the last one and a half). The saddest thing is for me to part with the students, to whom I will leave the Gospel verse as a souvenir (from Matthew, chapter 5, verse 6) . I myself will be comforted by verse 10 ", – wrote Esakov on Facebook and closed comments on the post.
Sota reports that the contract with Pashin, who is a retired federal judge, will be terminated on December 24. He says he is not quitting on his own initiative. Pashin is a member of the Moscow Helsinki Group.
On September 17 this year, a court in Moscow put HSE student Maria Platonova under house arrest in the case of "inciting to riot" via Telegram channels,
On July 1, the rector of the Higher School of Economics, Yaroslav Kuzmin, left his post; he has headed the university since its inception in 1992.
He explained his decision by his reluctance to "grow old in office." An acquaintance of Kuzminov toldthat he resigned from office, tired of the compromises with the authorities, which he had to make in recent years.
On July 27, 2020, HSE student Yegor Zhukov was arrested after a protest in Moscow on charges of "riots." In September, this charge was dropped, and a case was opened against the activist because of several videos on YouTube, which, according to the authorities, contained calls to extremism. Zhukov denied the accusations and called his persecution politically motivated.
In January 2020, the HSE adopted amendments to the internal regulations. It forbids open letters and restricts the work of student media.
.