The price of autogas in Ukraine has exceeded the record UAH 19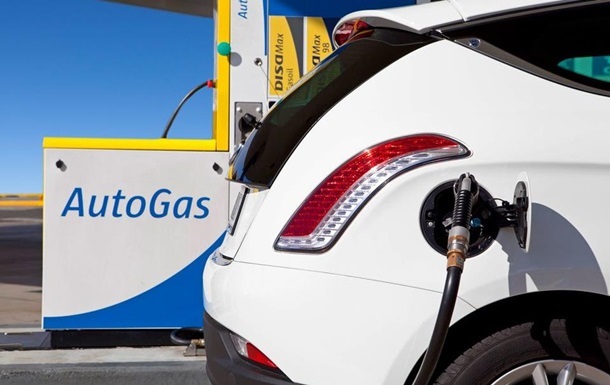 Photo: avtoblog.ua
Auto gas prices in Ukraine continue to update records
In some networks of gas stations, the prices for automobile gas almost reach 20 hryvnia, but on average – 19 hryvnia.
The average price of autogas in Ukraine for the week increased by 16 kopecks – up to 19.06 hryvnia per liter. This is evidenced by the data of the Consulting Group A-95, writes enkorr.
Thus, at WOG gas stations, autogas prices increased by an average of 10 kopecks / l, to UAH 19.68 / l. And at SOCAR stations – by 30 kopecks / l, up to 19.98 UAH / l.
The Privat petrol station network increased prices by an average of 38 kopecks / liter, to UAH 18.32-18.33 / liter.
At the stations BRSM-Nafta and Motto, auto gas prices increased by an average of 34 and 20 kopecks / l, up to 19.31 UAH / l and 19.25 UAH / l, respectively.
Earlier it was reported that the government does not yet see the need to regulate auto gas prices by analogy with other types of fuel.
Cabinet postponed technical regulations for liquefied gas
.