Israel closes borders for two weeks due to Omicron strain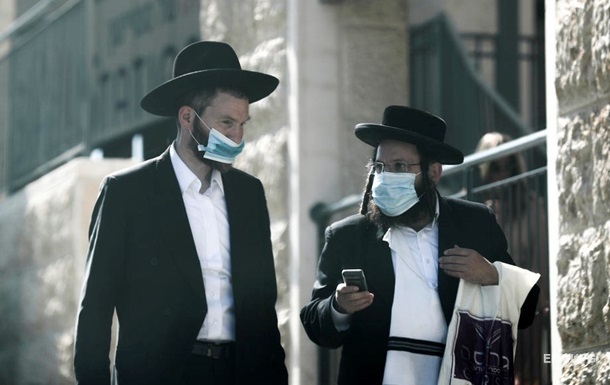 Israel wants to prevent outbreak of Omicron strain
All foreign citizens are prohibited from entering Israel, except in cases approved by a special commission.
In Israel, the government commission on the fight against the coronavirus COVID-19 approved the closure of the country's borders to all foreigners for 14 days due to the outbreak of a new strain of Omicron infection. This is stated in a statement released by on the site office of Prime Minister Naftali Beneta on Saturday, November 27.
"The decisions will take effect at midnight from Sunday (November 28, 2021) to Monday (November 29, 2021) and will be valid for 14 days. All foreign citizens are prohibited from entering Israel, except as approved by a special commission. Israel's General Security (SHABAK) will activate monitoring of mobile phones in order to track the confirmed infected with the new Omicron strain, determine their location and interrupt the chain of infections. Vaccinated or recovered Israelis will have to do a PCR test upon arrival in Israel, and then go to home quarantine ", – reads the statement of the office following the meeting of the government commission.
Those who are not vaccinated will be in self-isolation for seven days, provided that the result of the second test for coronavirus is negative.
Earlier it was reported that due to the new COVID strain, Israel is on the verge of a state of emergency. The government has imposed travel bans to seven countries in southern Africa.
Omicron strain was recorded in two more European countries
.