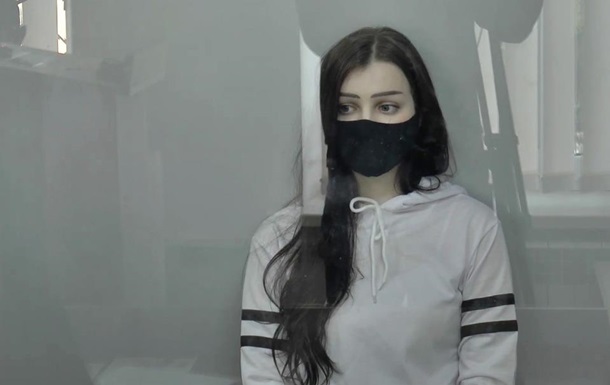 Photo: Poltava region
Veronica Motorina received 15 years in prison on September 28
Veronica Motina had an epileptic seizure the day before. SIZO staff and doctors were unable to save her.

On the evening of Monday, November 29, 20-year-old Veronika Motorina, who received 15 years for the murder of an instructor in a shooting range, died in the Poltava pre-trial detention center. This was announced by the Telegram channel TRUHA Poltava November 30th.
According to the source, the girl did not eat anything all day, smoked and drank coffee. After that, she had an epileptic seizure. SIZO staff and doctors were unable to save her life.
Information about the girl's death is confirmed by the local newspaper. Poltava region with reference to doctors. Yesterday they arrived on call to the pre-trial detention center. But by the time the medical team arrived, the girl was already dead. Before that, the employees of the institution tried to reanimate her.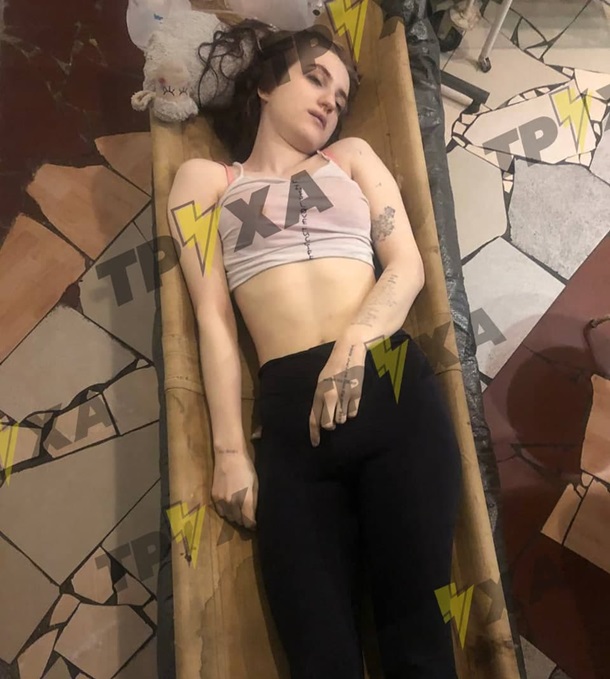 Photo: Telegram-channel TRUHA Poltava
It is known that on September 28, the Oktyabrsky District Court of Poltava sentenced Veronica Motorina to 15 years in prison. After that, the convoy took the girl out of the courtroom and put her in a special car. On the way to the pre-trial detention center, she attempted suicide – she took out a razor blade and cut her hands. Then he was taken to the hospital on time.
All this time she was in a pre-trial detention center, and not in a prison, because the verdict had not yet entered into legal force, and the appeal lasted.
We will remind, on September 6 in Poltava, on the territory of one of the secondary educational institutions, a girl from a crossbow wounded two teachers. Later, the Kievskiy District Court decided to transfer her to a psychiatric clinic.
News from Perild.com in Telegram. Subscribe to our channel
.