US Senate did not approve defense budget due to SP-2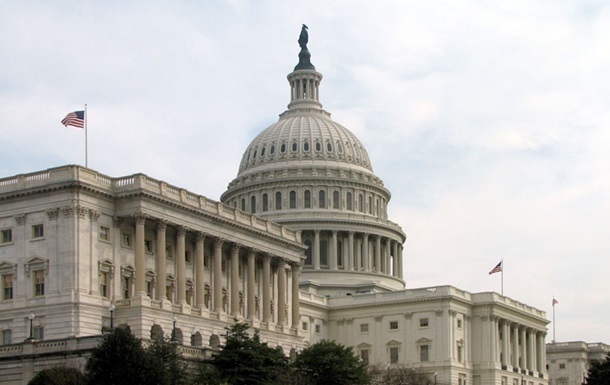 Photo: Reuters
Senators will continue to discuss the document
Republicans and Democrats were at odds over exactly which amendments should be made to the bill.
US senators on Monday, November 29, dropped the vote on the draft US defense budget for the current fiscal year, which includes sanctions against Russia. Broadcast voting was conducted on the website of the Senate.
Thus, the document was blocked by representatives of the Republican Party, who demand that 18 amendments be made to the bill regarding additional restrictions by Washington against the Russian gas pipeline. Nord Stream 2.
In general, more than 50 amendments are to be included in the draft military budget, but Republicans and Democrats disagreed on which points should be skipped.
During the voting "for" the existing draft, 45 senators spoke out, "against" – 51. 60 votes are required for its approval.
Senators will continue to discuss the document, after which they will vote again. If approved, the revised draft must be approved by Congress, and then signed by President Joe Biden.
We will remind, earlier, Democratic Senator Robert Menendez proposed to amend the US defense budget on new sanctions against Russia in the event of its aggressive actions against Ukraine.
Senators urged Biden to respond to escalation from the Russian Federation
.