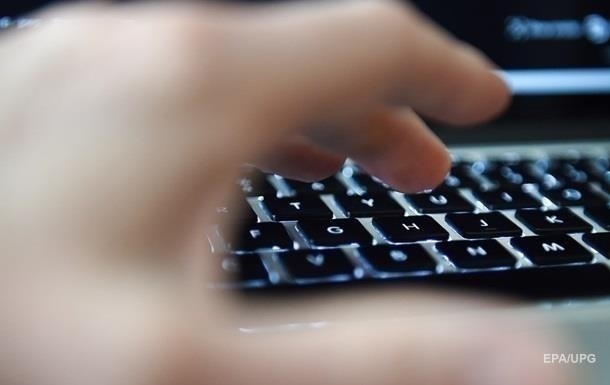 A third of the world's population has never used the Internet
The majority of the world's people who have never used the Internet are in developing countries.
Globally, 37% of the population – 2.9 billion people – have never used the Internet. About this with reference to the UN International Telecommunication Union informs AFP Wednesday December 1st.
Moreover, 96% of 2.9 billion live in developing countries.
At the same time, the number of people using the Internet increased to 4.9 billion in 2021 from about 4.1 billion in 2019.
The rise in internet users was fueled by measures taken during the pandemic – lockdowns and school closures, coupled with the need to access news, government services, health care updates, e-commerce and online banking.
In the first year of the pandemic alone, the number of Internet users worldwide increased by more than 10% – the largest annual increase in decades to date.
Earlier, the Swedish edition recalled the threat of an "Internet apocalypse". Solar storms can destabilize internet connections and cause interruptions in service for months.
It was also reported that Amazon will create its own network of satellites for distributing the Internet. Internet speeds from Kuiper's network can be up to 400 Mbps, while Starlink advertises speeds of 100 to 200 Mbps.
News from Perild.com in Telegram. Subscribe to our channel
.