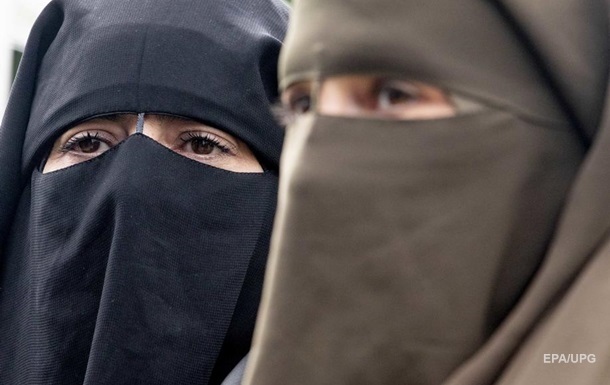 No one can force women to marry, Taliban decided
A woman is not wealth, but a noble and free man, said the leader of the Taliban, Khaybatullah Akhundzad.
In Afghanistan, the supreme leader of the radical Taliban movement, Haybatullah Akhundzada, issued a special decree on women's rights. Taliban spokesman Zabihullah Mujahid said this, reports Interfax Friday, December 3rd.
The decree notes that the Taliban leadership instructs all relevant officials, religious scholars and tribal elders to take serious steps to realize the following women's rights: marriage requires the consent of an adult woman; no one can force women to marry.
As the decree says, "a woman is not wealth, but a noble and free person," no one can give her to anyone in exchange for any benefits. "After the death of her husband, after the expiration of the Sharia Iddah (four months and ten nights or pregnancy), a widow cannot be forcibly given in marriage," the decree emphasizes.
The document states that a widow has the right to receive a dowry from her new husband.
"A woman has the right to a fixed share of the inheritance in the property of her (deceased) husband, children, father and other relatives. No one can deprive her of this right," the message says.
The decree also states that anyone who is in multiple marriages is obliged to grant rights to all women in accordance with Sharia and to observe fairness in relations between them.
The Ministry of Hajj and Religious Affairs is tasked with encouraging scholars and preachers regarding guidelines regarding women's rights, so that through their sermons, people can understand that oppressing women and denying their rights will lead to the wrath of Allah, the document emphasizes.
The Ministry of Information and Culture is encouraged to constantly disseminate useful materials related to women's rights, in written and audio form, using its own means. It is also instructed to publish the most important brochures to the extent possible in order to draw the attention of scholars to the Shariah rights of women, raise awareness and prevent continued oppression.
The Supreme Court should instruct all courts to consider petitions from women, especially widows, regarding their rights and harassment against them in principle and not discriminate against them.
The governors and heads of districts have been instructed to fully cooperate with these ministries and the Supreme Court in the implementation of this decree.
Previously, all television programs featuring women were banned in Afghanistan. Films and TV shows that contradict Islamic laws and Afghan traditions are also banned.
News from Perild.com in Telegram. Subscribe to our channel
.