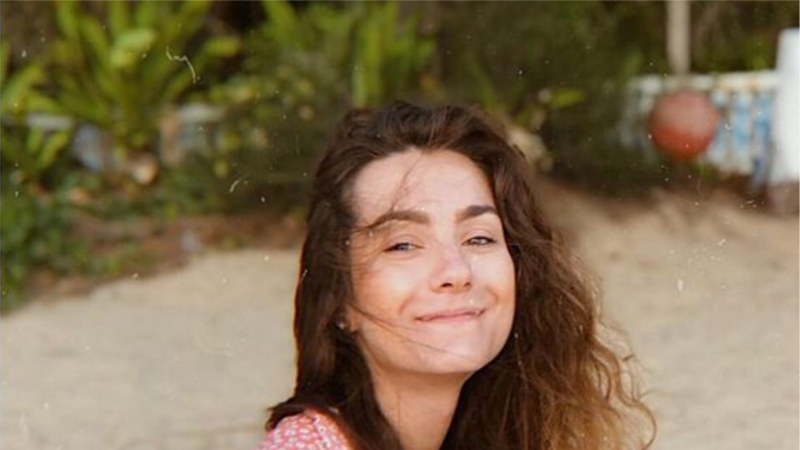 The Investigative Committee of Belarus has brought charges against Russian woman Sofya Sapega under the article on inciting hatred. Interfax reports this with reference to Sapega's stepfather.
On this charge, the girl faces up to six years in prison. How notes "Russian service of the BBC", this is the minimum term for this article, taking into account the pre-trial agreement with the investigation, which was concluded by Sapega.
The trial in the Sapieha case may begin in January. After the verdict, she can be extradited to Russia. According to lawyer Anton Gashinsky, she will be able to apply for a pardon.
According to investigators, Sophia Sapega administered the Black Book of Belarus telegram channel, where the personal data of the Belarusian security officials were published. The channel itself has been declared extremist in Belarus. In May, state TV channels broadcast a video in which Sapega said she was the editor of the Telegram channel.
Russian citizen Sofya Sapega was detained in May 2021 together with her young man, the former editor-in-chief of the Belarusian opposition Telegram channel Nexta Roman Protasevich. The Ryanair plane, on board which they were on, made an emergency landing in Minsk after reporting a "threat of a terrorist attack" on board.
Since October 20, Sapega was under house arrest in Lida, on December 3 she was summoned to the UK. According to the BBC's interlocutors, the Russian woman is in a serious psychological state, she is depressed, confused and does not sleep at night.
.