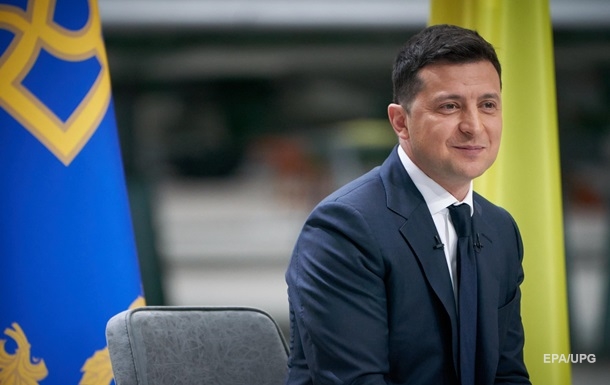 Zelensky wished good health, peace and prosperity to volunteers
The President thanked the volunteers for their humanity, tireless daily work and humanity.
Being a volunteer is an important and responsible mission, it is a special inner state of a person, a way of thinking and living. This is stated in congratulations President Volodymyr Zelenskiy on the occasion of International Volunteer Day, unveiled on his website on Sunday 5 December.
"Assistance to the Ukrainian army, support for doctors, assistance to children left without parental care, citizens who suffered as a result of Russian aggression in the east of our country, and many other merciful deeds are implemented thanks to the activity and dedication of Ukrainian volunteers," the head of state said.
According to him, many have joined the volunteer movement in recent years, and then systematized their activities, created charitable foundations and even became part of the global volunteer community.
"Implementing dozens of projects and spending almost all your free time to help someone, you do not expect profit, recognition or a position. The best reward for a volunteer is the saved lives and destinies of people," the president stressed.
Zelensky noted that in this very difficult time it is the active civic position of volunteers, inexhaustible energy and ability to direct it to help, indifference to other people's grief and hard daily work give faith and confidence in our victory and a bright future for the state.
He thanked the volunteers for their humanity, tireless daily work and humanity and wished them good health, peace and prosperity.
Let us remind you that volunteers are the most trusted in Ukraine. They are significantly ahead of the army and the church.
News from Perild.com in Telegram. Subscribe to our channel
.