A drunk driver's car drove into a group of pilgrims in Mexico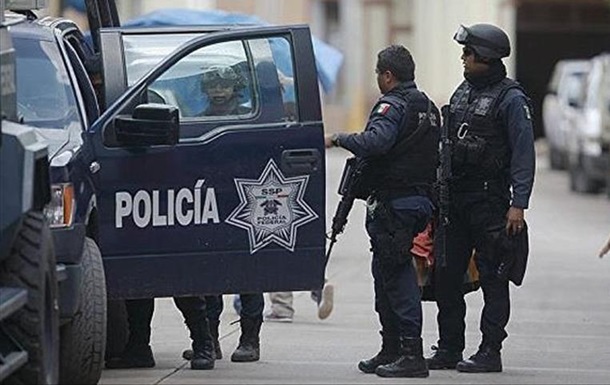 Photo: aa.com.tr
The police detained the culprit of the accident
Of the 20 pilgrims, 13 were injured and hospitalized. The driver and passenger are detained.
In Mexico City, a drunk driver ran into a group of runners and cyclists on Sunday 5 December on a pilgrimage to the Basilica of the Virgin of Guadalupe. As a result, 13 people were hospitalized, according to a local TV channel. TV hole.
"We have several victims, about 13, they are in various medical facilities," the secretary for transport in Mexico City, Andres Lahous, told the TV channel.
It is noted that the accident occurred on Sunday morning.
According to one of the eyewitnesses of the incident, the group of pilgrims included about 20 runners and four cyclists. According to him, the police who arrived at the scene blocked the car that had run over so that the driver could not escape from the scene.
The driver and passenger of the car were detained. The investigation of the case was taken up by the Attorney General's Office of Mexico City.
Earlier it was reported that in Myanmar, military vehicles rammed a crowd of protesters, there are dead.
And the head of the Portuguese Interior Ministry resigned after a fatal accident in which he was a passenger.
.