Astafieva thrilled with shots of a hot photo shoot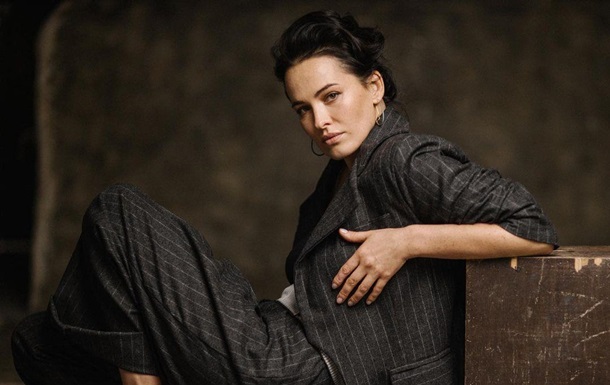 Photo: instagram.com/da_astafieva
Dasha Astafyeva
The performer appeared in an image that resembles the world famous Mexican artist Frida Kahlo.
Ukrainian singer, actress and model Dasha Astafieva posted footage of a new, spectacular photo session on Instagram.
The star posed for the camera in the form of a "hot Mexican". She wore a tight, dark skirt with a floral print, a cropped top and a wreath on her head.
In some photos, Dasha bared her breasts, covering it with a porcelain teapot.
"Drink tea. And take care of each other. Especially on such days," – said the singer in the signature to the publication.
.