Myanmar opposition leader receives four years in prison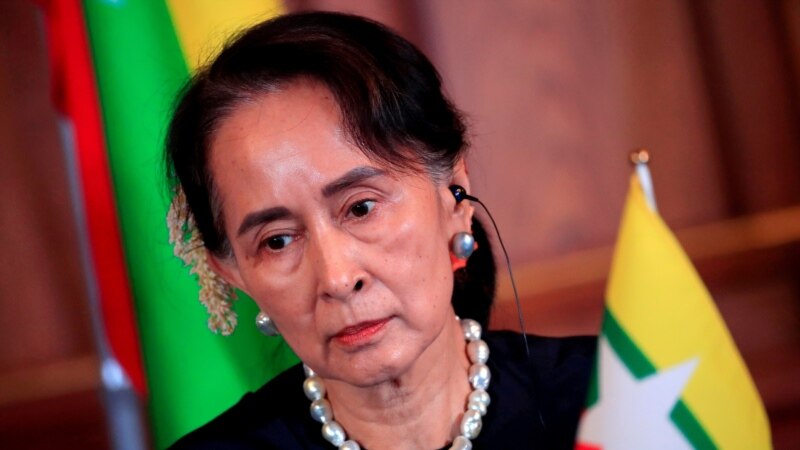 A court in Myanmar sentenced the country's former state adviser and Nobel laureate Aung San Suu Kyi to four years in prison. She was found guilty of inciting and violating sanitary restrictions amid the coronavirus pandemic.
This is the first verdict against Aung San Suu Kyi since the junta came to power in the winter. Several more charges have been brought against the ex-adviser. The total term of imprisonment for them can reach more than 100 years.
Aung San Suu Kyi is 76 years old. In 2016, she took over as State Counselor and effectively headed the government of Myanmar.
On February 1, the military overthrew the government of Aung San Suu Kyi. The junta leadership explained that the landslide victory of its National League for Democracy party in the elections in November last year was the result of massive fraud. At the end of July, the election results were canceled.
Soon after the junta came to power, massive protests began in Myanmar. During their dispersal, more than a thousand people died.
.