Ex-Viagra struck a seductive photo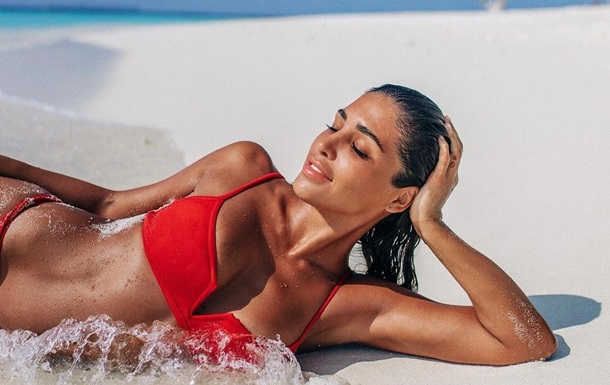 Photo: instagram.com/santadimopulos
Santa Dimopoulos
Santa Dimopoulos admired with a spicy shot in a bodysuit and told how he takes care of his body.
Ukrainian singer, ex-member of the VIA Gra group and winner of the show Dancing with the Stars Santa Dimopoulos, shared on Instagram a frame of a seductive photo shoot.
The performer appeared in a black bodysuit and high-heeled sandals, choosing a pose that showed off her toned figure.
In the caption to the publication, Santa said that she was actively working on her body, and listed the procedures that were included in her "New Year's Eve".
"I have now thoroughly taken care of my health (hormones, etc.) and always try to follow the hardware innovations, as well as the latest in cosmetology and pharmaceuticals. I don't save on myself and choose the best," the star emphasized.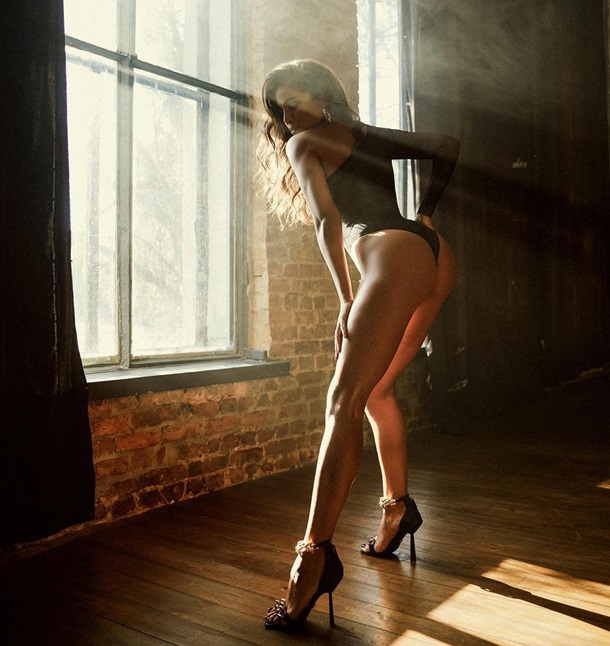 Photo: instagram.com/santadimopulos
Santa Dimopoulos
Note that Santa actively maintains an account on the social network, where 775 thousand people are subscribed to her, and often pleases fans with spectacular pictures.
Formerly a former member of the group VIA Gra Misha Romanova published footage of a spicy photo shoot in a bodysuit.
Santa Dimopoulos showed a photo "before and after" losing weight
.