Rohingya refugees file multimillion dollar lawsuit against Facebook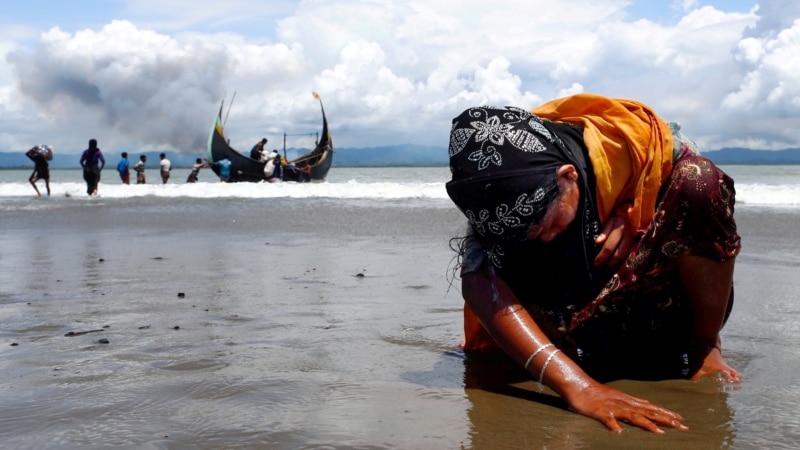 Dozens of Rohingya refugees in the UK and the US have filed a $ 150 billion lawsuit against Facebook. The applicants accuse the social network of disseminating hate speech against the Muslim minority.
The lawsuit says that social media algorithms promoting disinformation and extremist ideas are turning into violence in the real world.
"Facebook is like a robot that is programmed with a single task: audience growth," – quoted by the court document "Voice of America". The growth of the social network, fueled by "hatred, division and misinformation, has left behind hundreds of thousands of devastated Rohingya lives," the plaintiffs said.
The lawsuit alleges that Facebook's algorithms encourage susceptible users to join increasingly radical groups, a situation "exploited by autocratic politicians and regimes."
Rohingya, a predominantly Muslim ethnic group, faces discrimination in Myanmar.
In August 2017, Islamists from the Rohingya Arakan Salvation Army attacked Myanmar police officers and killed several people. In response, government forces launched a military operation in the state of Rakhine in the north of the country. Persecution of local Rohingya Muslims began in the region. About 750,000 of them were forced to flee to neighboring Bangladesh.
Many other members of this ethnic group remain in Myanmar, where they are denied citizenship and where they are subjected to violence and discrimination by the ruling military junta.
The UN has called the campaign against the Muslim minority in Myanmar genocide.
.