The search for the missing tourist continues in the Carpathians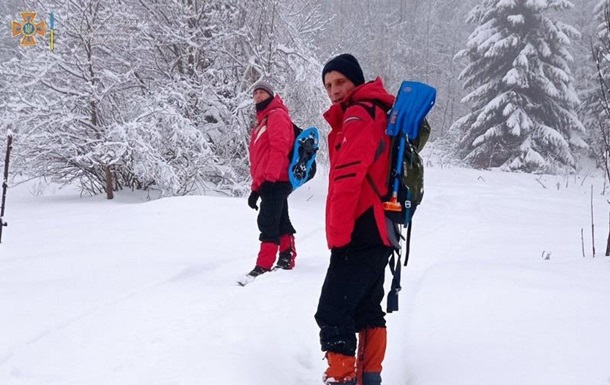 Photo: GSChS
The search operation in the Carpathians continues
Under favorable weather conditions, the rescuers of the State Emergencies Service will search for the person who disappeared from the air with a MI-8 helicopter.
In the Transcarpathian region, an operation continues to search for a tourist who disappeared in the Carpathians. About it informs press service of the State Emergencies Service of the region.
"As of 05:30 on December 7, the search for a 50-year-old man lost in the mountains while riding a snowmobile continues," the report said.
It is reported that 49 people and 11 pieces of equipment were involved in the search from the State Emergency Service. Patrol officers and volunteers are also involved in the search.
The State Emergencies Service reported that in favorable weather conditions, rescuers will carry out a search from the air with a MI-8 helicopter.
We will remind, in the Transcarpathian region, three people were lost, who went to the mountains on snowmobiles and got lost. Later, two of them got in touch, the search for the third continues.
.