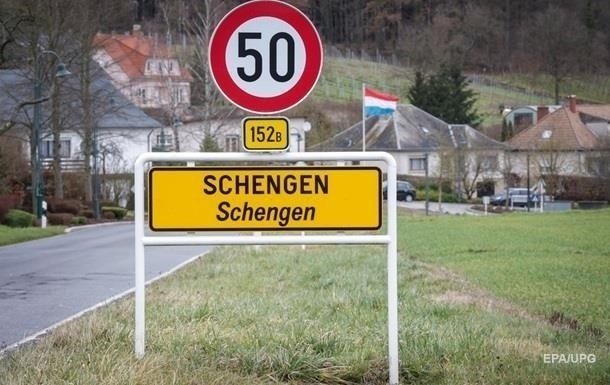 Croatia will become the 27th member of Schengen
The timing of Croatia's accession to the Schengen zone has not yet been named, but the country is counting on 2022.
The Council of the European Union has agreed on Croatia's entry into the Schengen zone, the press service of the Council said.
"The Council concluded that Croatia has fulfilled all the necessary conditions for the application of all parts of the Schengen achievements," the message says.
The European Commission recommended to include Croatia in Schengen in October 2019.
It is noted that the EU recognized that Croatia is able to effectively manage its part of the external borders of the bloc. Previously, accession to Schengen was questionable due to migration.
It is not yet clear when Croatia will join the Schengen area. The country's authorities expect this to happen in 2022.
The Schengen area currently has 26 members, including non-EU countries Switzerland and Norway.
On the eve, French President Emmanuel Macron called for the EU to develop a new mechanism to protect the external borders of the Schengen area.
News from Perild.com in Telegram. Subscribe to our channel
.