London court upheld US appeal and allowed Assange's extradition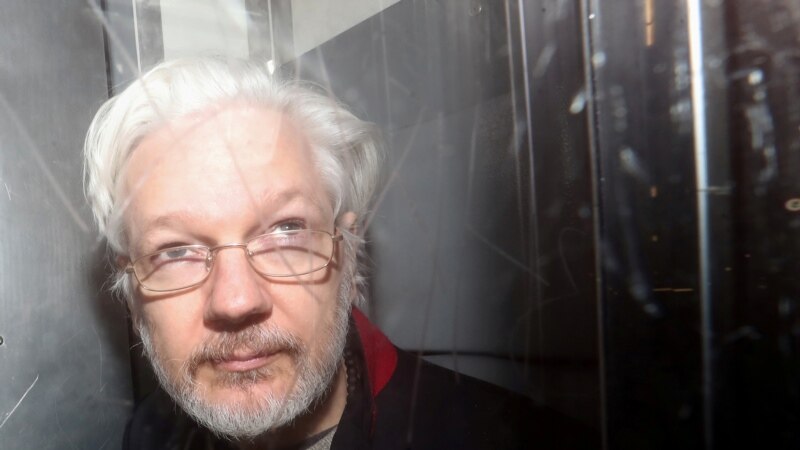 The High Court in London upheld the US Justice Department's appeal against the lower court ruling and ruled that WikiLeaks founder Julian Assange could be extradited to the United States.
The court took into account the guarantees of the proper treatment of Assange and the protection of his rights, which were previously provided by the US authorities.
The news is supplemented
.