Indian Prime Minister's Twitter account hacked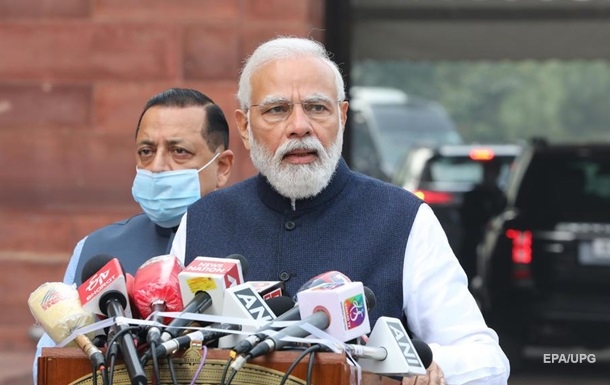 The attackers on the hacked page posted a fake tweet that the country had recognized the digital currency.
Indian Prime Minister Narendra Modi's Twitter page was hacked Sunday morning, December 12th. The Harkers posted a post in which it was reported that India allegedly recognizes bitcoin as a means of payment.
"The problem was reported on Twitter and the account was restored," the head of the Indian government said, adding that the post hung on the page "for a very short time."
The Prime Minister of India has 73.4 million followers on Twitter. Information about cryptocurrency instantly spread across social networks.
Meanwhile, the Taliban have had access to Twitter restricted. The company previously said it will "continue to actively enforce its policies to curb the spread of violence, manipulation and spam."
We add, Donald Trump will be suing over a Twitter account. The ex-president of the United States has asked federal court in Florida to have the company reinstate his account, which it closed earlier this year.
.