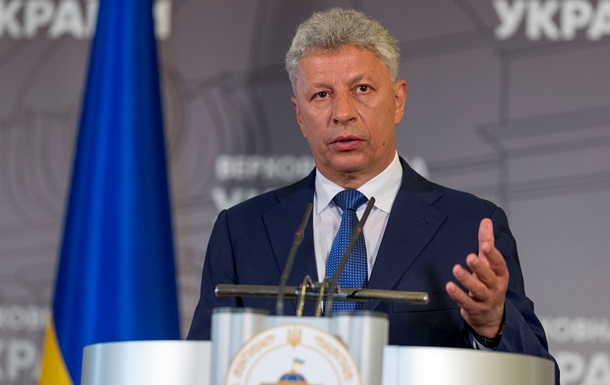 Photo: zagittya.com.ua
Yuri Boyko
The appointment of random people to government positions, without experience and professional knowledge, has become a visiting card of the authorities, the co-chairman of the HLP believes.
Co-chairman of the Opposition Platform – For Life party, Yuriy Boyko, commented on another scandal in the highest echelons of power.
"We are all witnessing an endless number of scandals with" servants "and their appointees. They felt themselves masters of life. Hence the boorish attitude towards colleagues, employees, towards ordinary people. Such cases in a civilized society would never have happened," he said , commenting on the scandal with the dismissed Deputy Minister of the Ministry of Internal Affairs.
According to Boyko, when making appointments to high positions, the authorities do not take into account professional skills, but are guided by personal relationships.
"Ze-power is constant scandals, personnel leapfrog and dense unprofessionalism. The social elevators of the current government bring up absolutely unprofessional, but" their "people. You can remember how governments are appointed and ministers are dismissed. 20 minutes before the vote, they are represented in parliament, the obedient majority presses the buttons and sends the newly minted ministers to lead directions that they had no idea about. by simply pressing buttons. It began with the appointment of the Honcharuk government and continues to this day, "he said.
Boyko added that such a personnel policy only leads to failures, an increase in people's mistrust and a political crisis.
.