Arahamia told how many MPs from the CH will take on the next elections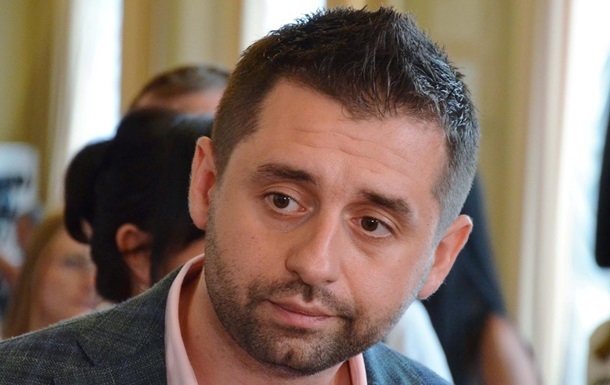 Photo: facebook.com/david.braun.50951
David Arakhamia appreciated the work of the people's deputies from the Servant of the People
The head of the faction said that many people's deputies have formed a state mentality, and they have grown noticeably.
The team that will participate in the next parliamentary elections will include more than half of the current composition of the Servant of the People faction. This was stated by the head of the faction David Arahamia in an interview with the agency Interfax-Ukrainewhich was published on Monday, December 20th.
"Half for sure (let's take – ed.)", – said Arakhamia, answering the question, how many deputies from the current composition of the faction will be included in the future team, which will participate in the elections to the Verkhovna Rada.
He noted that Servant of the People was criticized a lot, but given the limited time for the selection of candidates before the last elections, "not everything is so bad in the faction."
"Of course, there are people who have fallen into media precedents. But there are also guys who have formed state thinking, who have grown noticeably in two and a half years. …
The head of the faction also noted that many deputies of the faction study. "We also have a large educational program, we are working with the Shevchenko National University of Kyiv," Arakhamia said, adding that he himself also studies at the Academy of Public Administration under the President, which belongs to the KNU named after Shevchenko.
Recall that Arahamia estimated the probability of a mono-coalition breaking up at ten percent.
Also, according to him, most of the people's deputies want the return of the majority system.
.