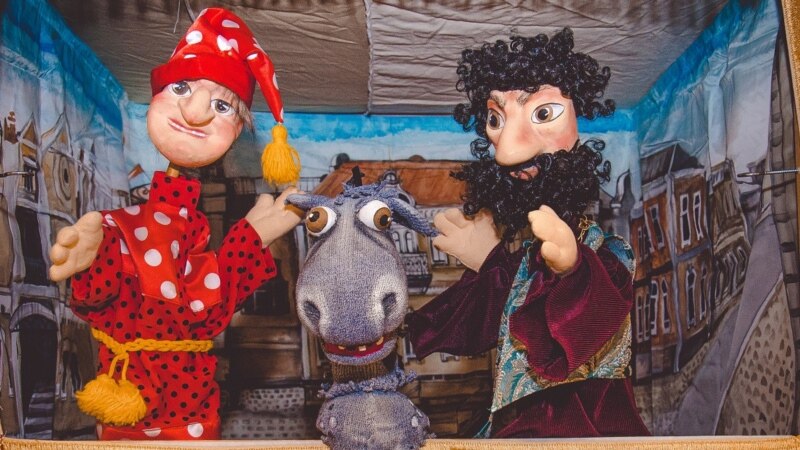 Deputy Prime Minister of the Primorsky Territory Elena Bronnikova demanded to cancel the showing of the performance of the Primorsky Regional Puppet Theater "Until the Third Cocks" based on the play by Vasily Shukshin. About this Siberia journalists. said the director of the theater Alexandra Ponkratenko.
"She (the play – NV) looked through it and said to cancel it. I don't know the reasons for canceling it, because I haven't talked to her personally," the director said.
According to the plot of the satirical tale "Until the Third Cocks," the main character, Ivan the Fool, is trying to get a certificate that he is not a fool. The premiere of the play "Until the Third Cocks" took place last weekend. Ponkratenko explained that no changes were made to the play in the theater, but the text was shortened slightly due to the fact that the play is large and would not fit in the standard time of a puppet show. The performance is marked for viewers in the "18+" category.
To get a comment from Bronnikova's editorial office Siberia. Reality has not yet been possible, the press service of the regional government did not answer the call.
.