Antibiotic prescriptions will be monitored in hospitals from January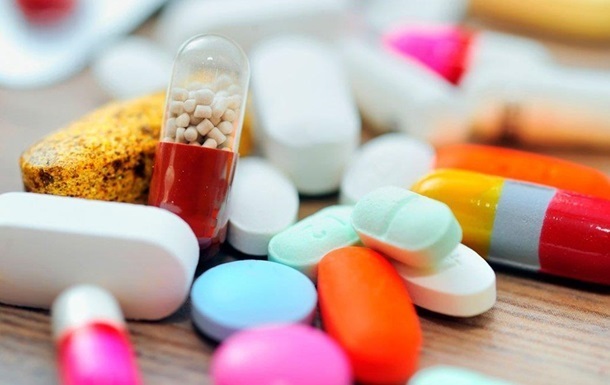 Photo: bug.org.ua
Antibiotic prescription will be monitored
Control is introduced to prevent overuse of these drugs, which leads to the development of antibiotic resistance.
From the beginning of 2022, inpatient medical institutions will begin to keep records of the total consumption of antimicrobial drugs from the observation and reserve groups. This was reported at the Public Health Center of the Ministry of Health of Ukraine.
So the following drugs will be subject to monitoring:
Watchdog antibiotics are drugs widely used to treat bacterial infections as first and second line treatments.
"Excessive and irrational use of these drugs leads to the development of antibiotic resistance and forces doctors to prescribe antibiotics from the reserve group," the DSP stressed.
Reserve antibiotics are drugs of last resort used to treat extremely severe bacterial infections when other antibiotics have failed. Quite often, these drugs are more expensive and more toxic than first-line treatments. It is noted that reserve antibiotics should be chosen only as a last resort.
"If we lose effective antibiotics, then in the future we will not be able to treat bacterial infections," the DSP noted.
They also emphasized that in order to maintain the effectiveness of antibiotics, it is necessary to abandon their excessive and irrational use.
Earlier it was reported that the popular antibiotic against COVID-19 was useless.
Antibiotics change the structure of the brain
.