The USA is preparing the strongest sanctions for Russia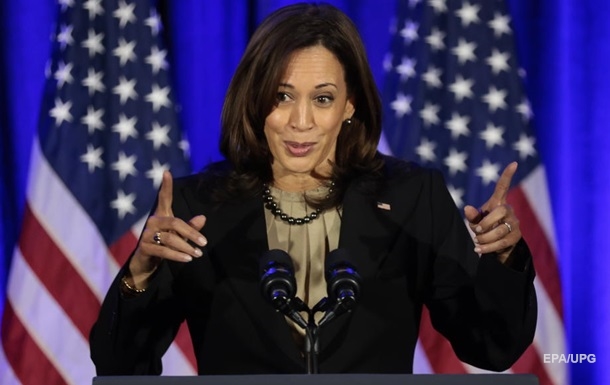 Kamala Harris, US Vice President
Harris did not specify whether these new sanctions would target Russian President Putin directly.
US Vice President Kamala Harris said that if Russia invades Ukraine, the US could impose "the strongest" sanctions against the aggressor. About that on Sunday, December 26, writes CBS News.
According to her, Washington is coordinating its position with its allies, directly informing Moscow that "we should not encroach on the sovereignty of Ukraine, that we are defending its territorial integrity."
At the same time, answering a clarifying question about whether sanctions would be imposed against Vladimir Putin, Harris noted that she was not going to talk about "specific sanctions."
"We made it very clear that Russia should not invade Ukraine's sovereignty. We are working with our allies in this regard, and we made it clear that we are ready to impose sanctions that you have not seen before," she said.
Earlier, the head of the European Commission Ursula von der Leyen said that if an armed conflict breaks out on the border between Russia and Ukraine, the European Union will consider Moscow to be the culprit and will tighten sanctions against it.
.