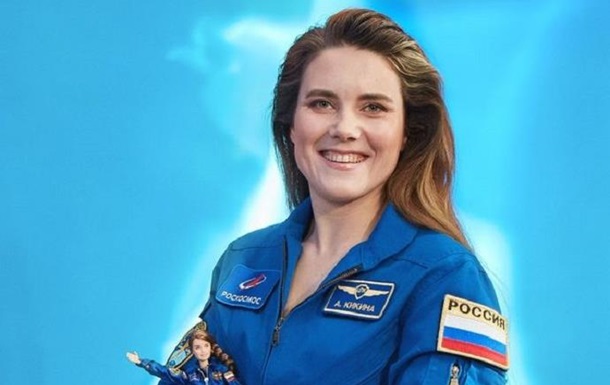 Photo: Roskosmos
Anna Kikina will fly into space on an American ship
Anna Kikina has already completed the first two-week flight preparation phase. In the near future, she will again go to the United States.
Anna Kikina will become the first Russian cosmonaut to fly to the International Space Station aboard the American company SpaceX. She herself announced this in an interview with the Russia-24 TV channel on Monday, December 27.
It is indicated that the start of the Crew Dragon ship, the crew of which will include the Russian woman, is scheduled for September-October 2022.
According to Kikina, the first two-week phase of preparation for the flight has already been completed, and in the near future she will again leave for the United States, "but, of course, next year, and we will be training there as part of the full crew." Among other things, the landing operation of the Crew Dragon lander will be tested.
Earlier it was reported that Russia is negotiating astronaut flights on the Crew Dragon. We are talking about the so-called cross-flights, when American astronauts travel to the ISS on the Russian Unions, alternating with astronauts flying on American vehicles.
This program was in effect until 2011, after which the delivery of crews to the ISS was carried out only by Russian spacecraft. The Russian monopoly ended in May 2020 when SpaceX's Crew Dragon-2 took off from Cape Canaveral with four astronauts on board.
Source: Deutsche Welle Russian Service
News from Perild.com in Telegram. Subscribe to our channel
.