US sends 20 gas tankers to Europe – Bloomberg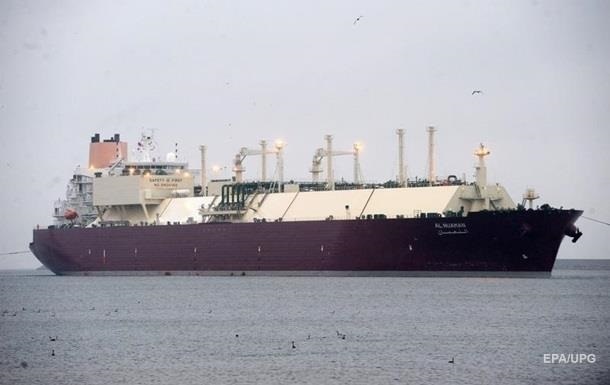 It became profitable for Europe to buy American LNG
Gazprom's European clients are not submitting new bids for gas supplies, but they are ready to accept American tankers.
Over the past weekend, the number of tankers transporting liquefied natural gas (LNG) from the United States to European countries increased by a third – from 15 to 20 ships. This was reported yesterday by the agency Bloomberg.
"20 tankers with American gas were heading to Europe, the day before Christmas (on Friday – ed.) Their number was 15," the message says.
At the same time, another 14 vessels "followed in the same direction", but were still awaiting "final orders".
The agency points out that gas prices in European markets fell for four days in a row due to expectations of American supplies. Nevertheless, its cost is still several times higher than a year ago.
At the same time, European clients of Russian Gazprom are not submitting new bids for supplies, which is why, as of Monday, the Russian company did not book pumping capacities through the Yamal-Europe gas pipeline for the eighth day in a row.
As a reminder, on December 21, the gas price renewed its historical maximum, almost reaching $ 2,200 per thousand cubic meters. Since then, the price has dropped to $ 1,064 per thousand cubic meters.
It was also reported last week that LNG carriers for Asia were changing course towards Europe.
.