All Ukrainians will be able to receive treatment in Feofaniya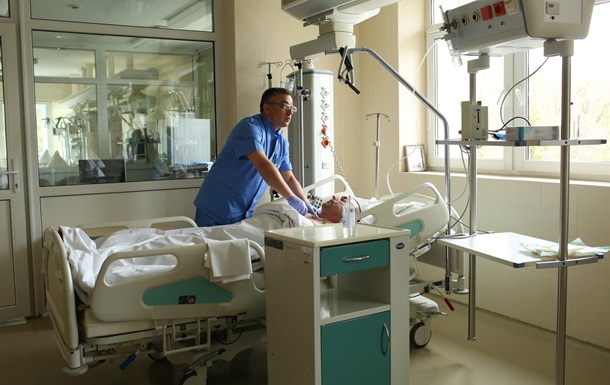 Photo: Facebook / FeoHospital
Feofania was founded in 1965
The pilot project was supported by the Cabinet of Ministers. Feofaniya Hospital is now open to all Ukrainians.
The Cabinet of Ministers of Ukraine adopted a resolution allowing the Feofaniya Clinical Hospital, subordinated to the State Administration of Affairs, to provide services to all Ukrainians. This is reported on website government.
"Feofania will be available to every Ukrainian. The updated program of medical guarantees in 2022 stipulates that people with heart attacks and strokes will now be hospitalized in Feofania, according to the patient's route," said the head of the Ministry of Health Viktor Lyashko.
Feofania will be able to join the medical guarantees program as a provider of medical services for packages of medical services for the provision of medical care for acute cerebral stroke and acute myocardial infarction by concluding agreements on medical care for the population with the National Health Service of Ukraine.
The Feofania Clinic was founded in 1965. The institution serves civil servants, employees of the diplomatic corps of foreign states and international organizations, persons with special services to Ukraine, etc.
The fact that Feofania will become available to all Ukrainians became known in early November. It will open its doors to citizens from January 1, 2022.
.