In Melitopol, a teenager on the street stumbled upon an iron pin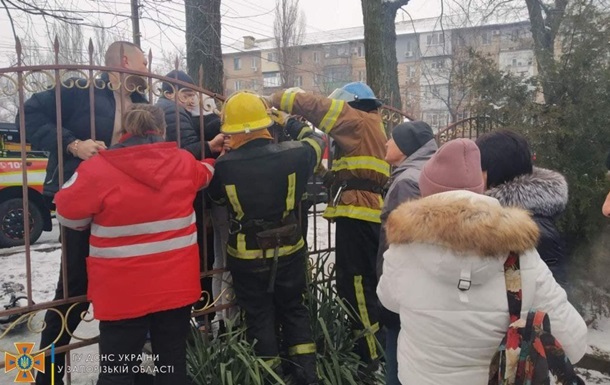 In Melitopol, a teenager slipped due to ice and bumped into a fence
Rescuers had to cut off part of the metal structure in which the victim's hand was stuck.
In Melitopol, a teenager slipped on the sidewalk as a result of icy conditions and, while falling, ran into a metal fence with his hand. The sharp pin of the design pierced the young man's hand. This was reported on Thursday, December 30, in the press service. GSChS.
"The victim was trying to restore balance, grabbing a metal bar of the fence and with a swing pierced his palm with a pole, which has a pointed shape," – explained the rescuers.
The rescuers who arrived at the place of the call cut off part of the fence in which the victim's hand was stuck and handed the teenager to the ambulance doctors.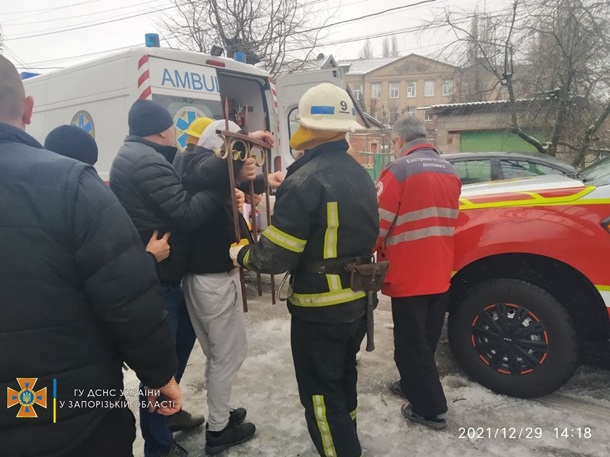 GSChS
Recall that slippery paths were sprinkled with coffee grounds in Lviv.
.