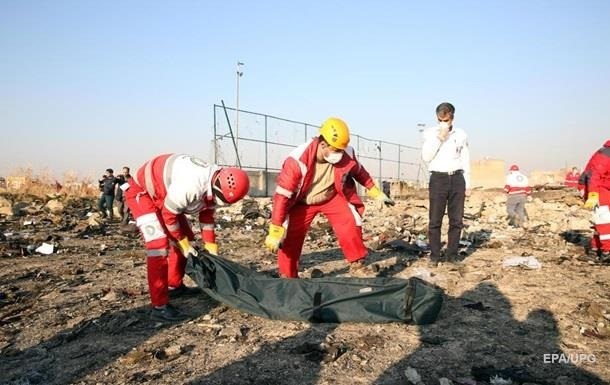 Canadian court awards $ 107 million to families of passengers shot down by Iran
Plaintiffs' lawyers say they will seek seizure of Iranian property around the world so that families can receive the compensation they owe.
A court in the Canadian province of Ontario ordered to recover from Iran $ 107 million in compensation to the families of the six victims of the UIA plane crash in Tehran in 2020. On Monday, January 3, the TV channel reports. CBC.
"Compensation will be divided between the families of the six deceased passengers who filed a lawsuit," the channel said.
It is known that 176 people were on board the downed plane, including 55 Canadian citizens and 35 holders of a Canadian residence permit. Relatives of the victims Shahin Mohaddam, Merzad Zarey, Ali Gorzhi and three other people, whose names were not disclosed at their request due to fears of actions by the Iranian authorities, filed a civil suit against Iran in a Canadian court.
The plaintiffs' lawyer said he and his team of lawyers would attempt to impose encumbrances on Iranian property in Canada and abroad to secure the court's decision.
"Iran has oil tankers in other countries," the TV channel quoted the lawyer as saying.
Let us remind you that the international group for the coordination of assistance to the victims of the UIA downed plane near Tehran demanded that Iran, within a specific time frame, confirm its readiness to participate in negotiations on compensation.
Downed UIA plane: Ukraine will "create problems" for Iran
News from Perild.com in Telegram. Subscribe to our channel
.