Chinese satellite was shot down by Russian space debris – NASA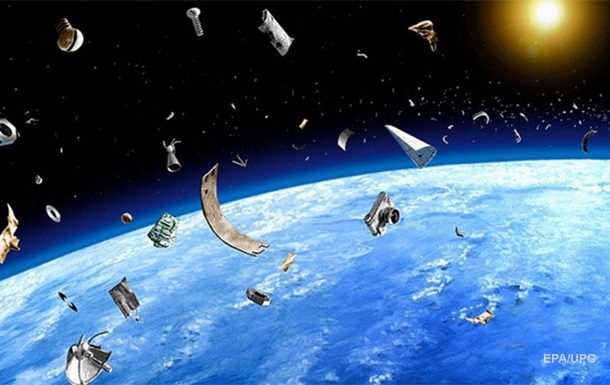 Launched in 2019, the meteorological satellite fell victim to a wreck from a Russian mission 25 years ago.
The partial destruction of the Chinese weather satellite YunHai 1-02 in the spring of 2021 was due to the collision of the device with a debris formed after a Russian mission 25 years ago. This was announced by the US Space Force, according to a quarterly report from NASA.
Thus, the Chinese satellite was launched into orbit on September 25, 2019, while the Russian Zenit-2 rocket launched from Baikonur launched the military satellite Kosmos 2333 (Celina-2) into space on September 4, 1996.
The impact occurred at a relative speed of 13.26 km / s on the morning of March 18, 2021 at an altitude of 780 km. The collision point in space at 07:41:10 GMT was over Tromso.
Thus, according to NASA, the incident was the fifth confirmed collision of known man-made objects in orbit and the first in more than a decade of observations.
After the collision, 37 debris (data as of October 1, 2021) were included in the catalog of the US Space Forces, of which four have already burned out in the atmosphere.
Earlier it was reported that space debris flew twice dangerously close to the ISS.
Russia shot down a satellite with a missile. USA promises an answer
.