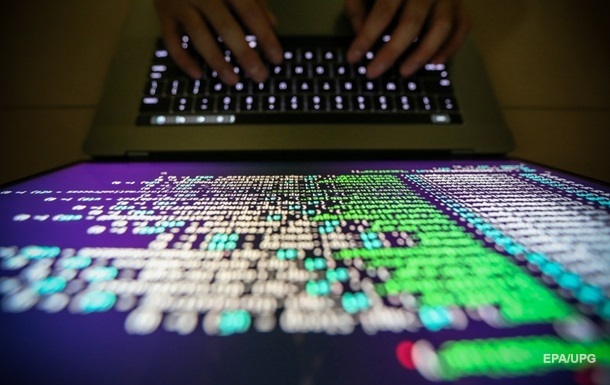 The SBU told about the types of cyberattacks on state authorities
In the cyber security situation center, the SBU monitors events in real time, which makes it possible to react and prevent threats in the national cyberspace.
In December 2021, SBU specialists stopped and neutralized 59 hacker attacks on the information systems of state authorities, the press service of the department reported.
It is noted that in December, SBU officers penetrated more than 28 thousand critical information security events.
The main types of cyber threats identified were:
connection to command and control servers (C&C Server);
attempts to gain unauthorized access (Brute Force Attack);
Web App Attacks;
malicious software (Malware) and others.
The SBU reported that an information security event management system (SIEM) operates on the basis of the cyber security situational center of the SBU, which monitors events in real time and analyzes the state of information security.
Potentially critical events are directly processed by security analysts, which allows them to quickly identify, respond and prevent threats in national cyberspace.
As a reminder, the United States sent cyber specialists to Ukraine to help their Ukrainian counterparts resist the alleged large-scale cyber attacks from the Russian Federation aimed at government agencies.
Russia may intensify cyberattacks in the West – media
News from Perild.com in Telegram. Subscribe to our channel
.