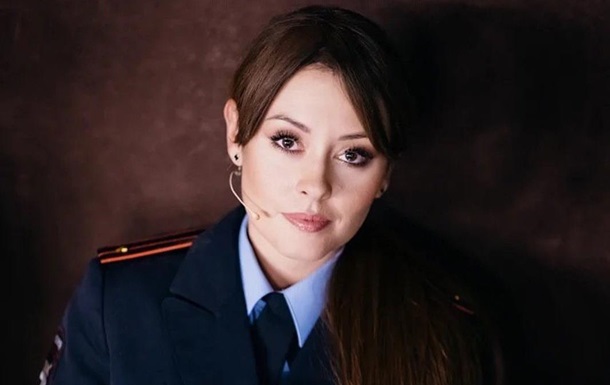 Photo: instagram.com/kravacomedy
Maria Kravchenko
The star had to radically change her image in order to remain attractive to the public.
Russian actress Maria Kravchenko suffered a severe coronavirus and, as a result, lost 70% of her hair. She spoke about this in an interview with 7 Days.
"This is a compulsory measure. I just lost 60-70 percent of my hair due to covid. They say women love with their ears, but I love myself with their eyes and first of all I want to see myself beautiful in the mirror. When my hair fell out, I looked like after a course of chemotherapy. Naturally, I went to a trichologist, I was prescribed a course of treatment, "- said Kravchenko.
Since the star could not look at herself in the mirror, she ordered a wig from the USA. But he had to wait a very long time, so the actress decided to change her image and cut her hair like a boy.
"I came to the stylist and said:" Haircut! I am a public person and I have no right to look bad, "concluded Kravchenko and boasted of her new project – the main role in the series Polyarny.
In the film, Kravchenko will appear as the "villain of the century."
We will remind, the actor from the series Voronin Mikhail Zubov died of coronavirus.
Messi recovered from coronavirus
News from Perild.com in Telegram. Subscribe to our channel
.