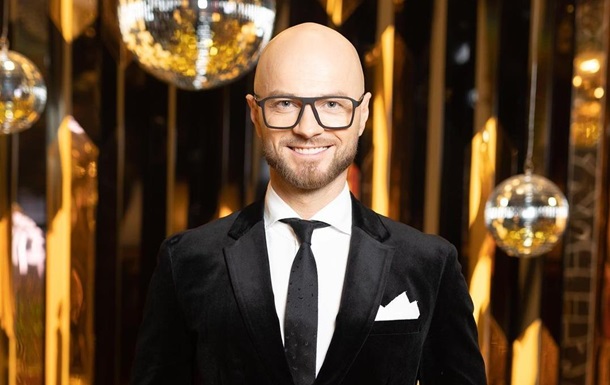 Photo: instagram.com/vladyama_official
Vlad Yama
Vlad Yama remembered his first event with the stars as he choked on confetti on stage.
Ukrainian dancer and choreographer Vlad Yama admitted that he almost died on stage once during the New Year celebrations. He told about this in the show Who is on top.
According to the artist, the incident took place 19 years ago, when he performed with the Freedom ballet.
On the New Year's show, Yama stood in the back row and when the firecrackers went off, he inhaled confetti and choked.
"It was 2003. I was on stage in the last line of the Freedom ballet … Everyone had glasses of champagne in their hands. When the clock struck: three, two, one, bang – I took a breath and realized that I could not breathe," – Vlad remembered.
Colleagues did not notice that he felt bad and he fell on the stage.
"Nobody could help … As a result, I fell, breaking my glass, and when I started coughing, I was able to cough up the metaphan … But it seems I did not breathe for half a minute," the dancer shared.
Earlier it was reported that a resident of the Dnieper left the corporate party in his underwear. The man, who did not remember what happened to him at the event, was picked up by the police.
The media learned the New Year's fees of Ukrainian stars
News from Perild.com in Telegram. Subscribe to our channel
.