Russian troops surrounded Ukraine from three sides – NYT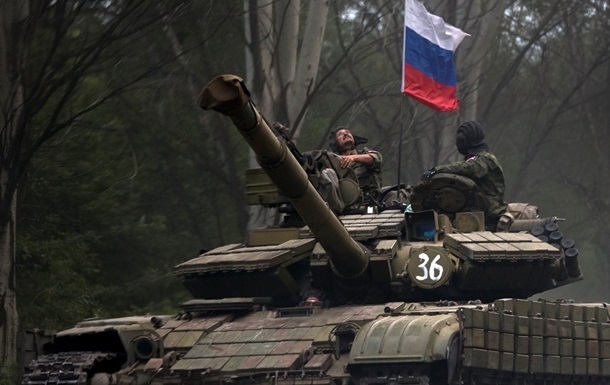 Photo: AR
Kiev is in easy reach of Russian troops
Russia has built up its military forces in Crimea, as well as along the eastern and northern borders of Ukraine, which puts Kiev within easy reach.
Russian troops surrounded Ukraine on three sides, in particular in the area of ​​easy reach of Kiev. This was announced the day before The New York Timesby publishing the corresponding map.
So, since the beginning of 2021, Russia has transferred five more battalion tactical groups to areas near Luhansk and Donetsk, including five thousand military to strengthen the positions of the deployed forces.
In addition, a significant number of Russian military personnel were sent to the northern regions near the border of Ukraine, in particular to Klintsy, where the Ukrainian, Belarusian and Russian borders converge. These positions are located within easy reach of Kiev.
Three more groups are located near Voronezh. These troops, the NYT points out, could pose a serious threat in the event of a military operation. One more – in the Volgograd region and two – near the border with the occupied territories in Donbass.
Artillery was stationed in the Krasnodar Territory, and another part in the Crimea.
It is noted that these troops are a threat of escalation with the neighboring state and "the opening of a new front."
The map was created on the basis of data from Ukrainian and Western sources, independent military experts and satellite data.
Recall that on the eve of NATO Secretary General Jens Stoltenberg did not rule out that diplomacy with the Russian Federation will fail. He promised that the new aggression against Ukraine would have significant consequences and cost Russia dearly. He also announced the risk of a new war in Europe.
.