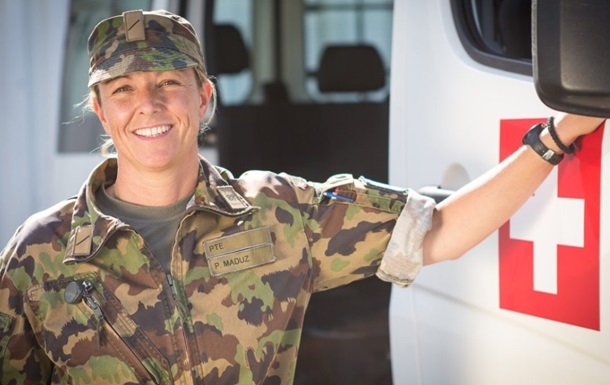 Фото: Swiss Armed Forces
The Swiss military was banned from using almost all instant messengers
The military will only be able to use the Swiss Threema program, which will be paid for by the army.
The leadership of the Swiss Armed Forces has banned servicemen from using the Telegram, WhatsApp and Signal messengers, allowing only the Swiss Threema program to be used, reports Swissinfo.
One of the reasons for this decision was "the need to ensure information security."
Threema is based in Switzerland and is not subject to the laws of any other country. The messenger works in accordance with the European Union regulations regarding data security. The annual fees charged to users by Threema will be paid from the current army budget.
WhatsApp remains the most popular instant messaging app in Switzerland for people aged 16 to 64, according to the latest polls.
Recall that in 2019, the Russian military was banned from having smartphones and social networks. They were forbidden to have any devices for recording and storing information or broadcasting it to the Internet, as well as posting photos, videos and geolocation data.
And the United States has banned the sale of Chinese smartphones at military bases. The devices from the two Chinese manufacturers could pose a threat to employees, data and operations of the Ministry of Defense.
News from Perild.com in Telegram. Subscribe to our channel
.